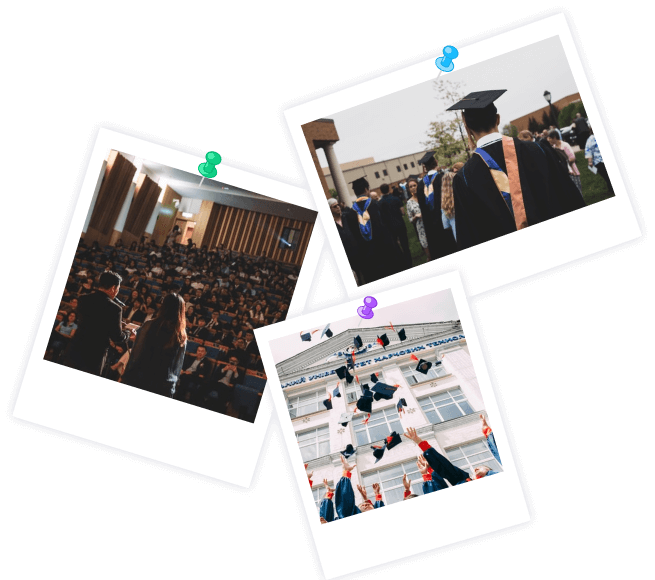 Ready to Learn
STRUCTURALIA 50% SCHOLARSHIPS
Online Master's Degree for Engineers
>> Only for Structuralia master programs <<
Better education for Better World
We welcome students from all over the world to join our community by pursuing our Master's degrees.
Our programs are fully adapted to the ever changing professional reality and demands

in the fields of engineering, architecture, new technologies and digital transformation.
Partner organizations for scholarship programs:
Pursue one of our specialized online STEM Master's degrees and boost your professional career and learn the most highly demanded skills in the labor market today.
Shavelle Regina Vassell
Teacher - Dinthill Technical High School, Jamaica
"I will use the expertise, knowledge, and skills I gain during my
time at Structuralia to contribute to the sustainable development of Jamaica".

Mannasé Emmanuel Laguerre
Civil Engineer at AC&A
"The Master's degree has facilitated my professional development in my area of expertise. I must highlight how fast professors, tutors and coordinators responded to my needs, and their willingness to assist the students. It is fact the best investment I have ever made in myself".
Partner organizations for scholarship programs: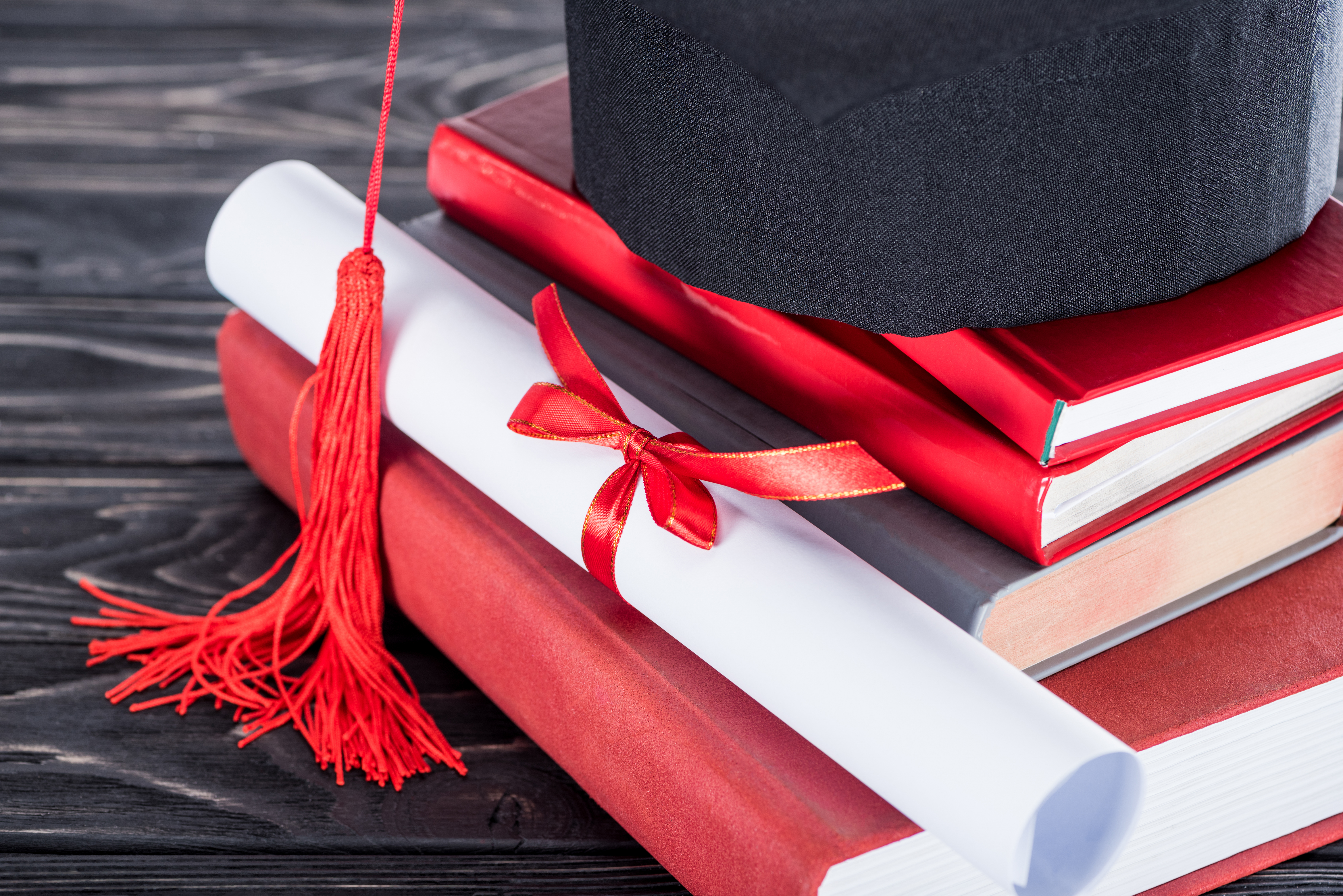 Interested? Lets get in touch!
Never miss an update. If you want to stay tuned with our latest innovations and happenings then subscribe to our newsletter. Get all our updates delivered straight into your inbox.